Peter Odon
|
12 Feb 2020
|
0
|
240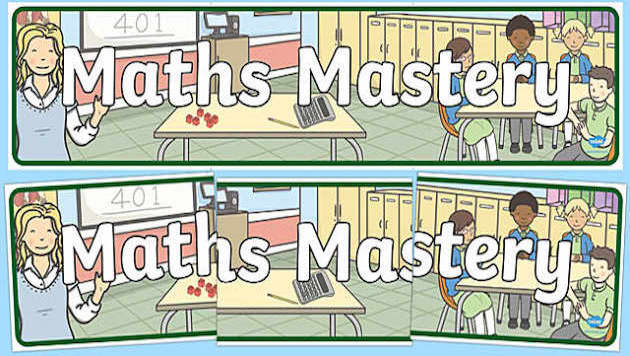 Highlights
•

A Singapore Maths mastery approach influences teacher strategies and beliefs.

•

The text-book based scheme shifts teacher planning towards subject knowledge.

•

Teachers' relinquish their commitment to grouping by prior attainment.

•

Teachers' cultural beliefs about the nature of mathematics are changed.

•

Teachers comments suggest beliefs in malleable intelligence in mathematics.
Abstract
Internationally, reform efforts in teaching of mathematics have found it difficult to change practice. This study used classroom video stimulated recall interviews with Primary teachers in England to investigate their beliefs during implementation of a textbook-based South Asian mastery approach to teaching mathematics. The self-reported beliefs of the teachers showed their support for change in practice, from in-class grouping by prior attainment to whole class teaching with everyone exploring the same problem, and suggested conceptions of malleable intelligence in the specific domain of school maths.